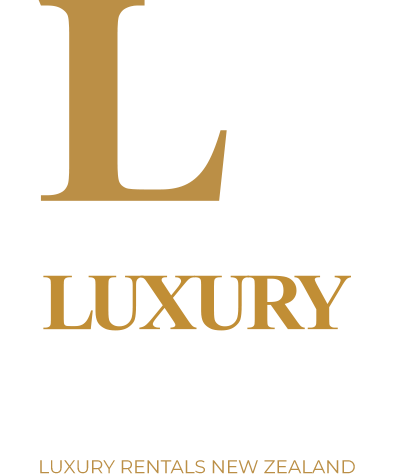 Personalised service
We are a small NZ-owned company and pride ourselves on providing a high standard of personalised customer service.
Tailored solutions
We understand that everyone's needs are unique. Our flexible approach and personalised service means we can tailor a solution that works for you.
Affordable luxury
We believe luxury should be enjoyed, and therefore, affordable. Our reasonable pricing reflects this philosophy.
Cars for every occasion
We know different occasions call for different types of vehicle. Our fleet includes a variety of luxury vehicles for every occasion.
Testimonials
Fantastic Service - the small kiwi luxury car rental business with the, "Big Beating Heart". Extremely accommodating providing great friendly service. Well Done and THANK YOU 🙂

Ted gave us a 5 star review

Ted W
"Rented a BMW convertible for a 5-week tour of both islands. We covered over 4500km without any problems, and the car was a joy to drive. This was our third trip to NZ from Scotland, and we have hired great cars from Luxury Rentals each time. Robert is a pleasure to deal with, and we can thoroughly recommend his cars"

Colin gave us a 5 star Google review

Colin McLachlan
5-star rating received...

We have hired BMW convertible from this place and it was so nice car. So reliable, best pricing in the town, flexible with pick up and drop off timings. Rob is really good person to deal with him. Definitely recommended if you looking for luxury car to hire.

Dishant S
Kevin gave us a 5 star review...

Beautiful luxury car rental at an affordable price. We rented a C200 for our wedding. Well maintained and clean vehicle. Service and communication was great as well. They did the ribbon on the bridal car and also provided us with additional ribbons for other vehicles at a reasonable cost. Would recommend this as a great choice to rent a luxury vehicle for your special occasions from this team.

Kevin C
Super easy process and simple pick up and drop off. Car was perfect too!

Thanks for the 5-star review Tom

Tom V